Two businesses. One mission.
Fleetwood Group consists of two businesses, each dedicated to products that help create great experiences.
Fleetwood Furniture has been creating effective learning environments since 1955. Our founder, Norwood E. Hubbell, recognized that furniture on wheels would give schools greater flexibility in classroom design and reconfiguration. He believed in the concept so strongly he named the company Fleetwood because it made wood furniture that was "fleet of foot" design.
Fleetwood Electronics, founded in 1959, is a full service electronics manufacturing and engineering company, with a portfolio ranging from printed circuit boards to fully assembled product. At the start of the COVID pandemic, Fleetwood created contact tracing badges that helped keep people safe in offices, factories and schools.
Norwood Hubbell also established two enduring pillars of the company's culture. A believer in his Christian faith, he set up Fleetwood to give a large portion of its profits to missions, which it does to this day. A believer in people, he set up Fleetwood as a fully owned ESOP (Employee Stock Ownership Plan) company.
Image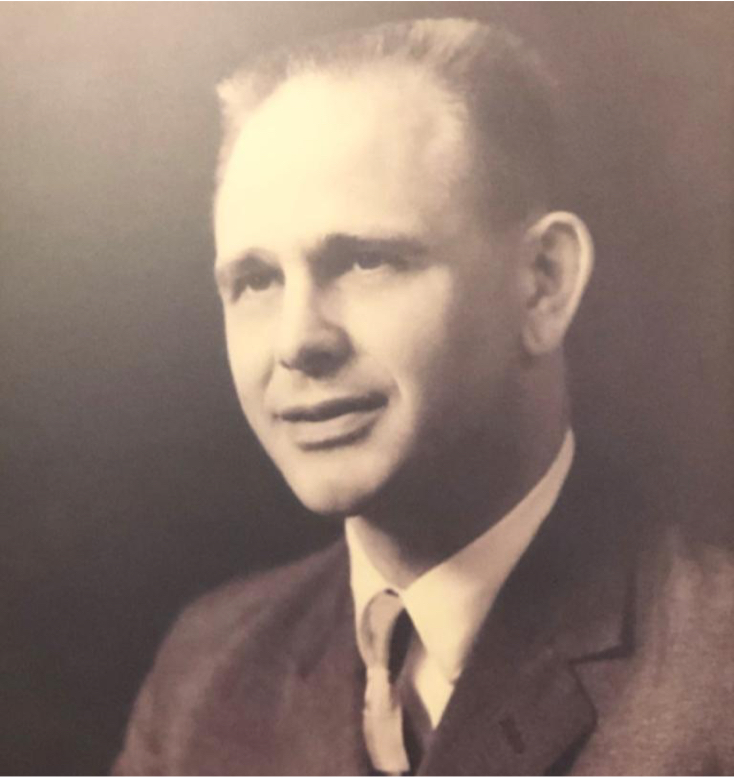 Our furniture design history
Norwood Hubbell, Fleetwood's founder, had the great fortune of collaborating with Henry P. Glass on several designs, including Swingline Children's Furniture. Known as "Folding Glass" by designers because of his collapsible designs that optimized shipping, portability and storage, Glass was born in Vienna in 1911 and was a successful architect until Anschluss. Denounced, he was sent to Dachau and then Buchenwald, where his captors forced him to design a Nazi officer cemetery. In 1939, his wife was successful in getting him released by the Gestapo. After gaining his freedom, the couple immigrated to New York where he became a furniture and product designer in addition to continuing his architectural work.
Glass, a strong environmental advocate, built one of the first passive solar homes in America in 1948. He also started the industrial design department in the School of the Art Institute of Chicago, where he served as a professor for more than twenty years.
Several of Glass' pieces are on permanent display in the American Art Collection at the Art Institute of Chicago. Glass, known for the design of the Hairpin table leg, was awarded 52 US patents and received numerous other awards.
Image